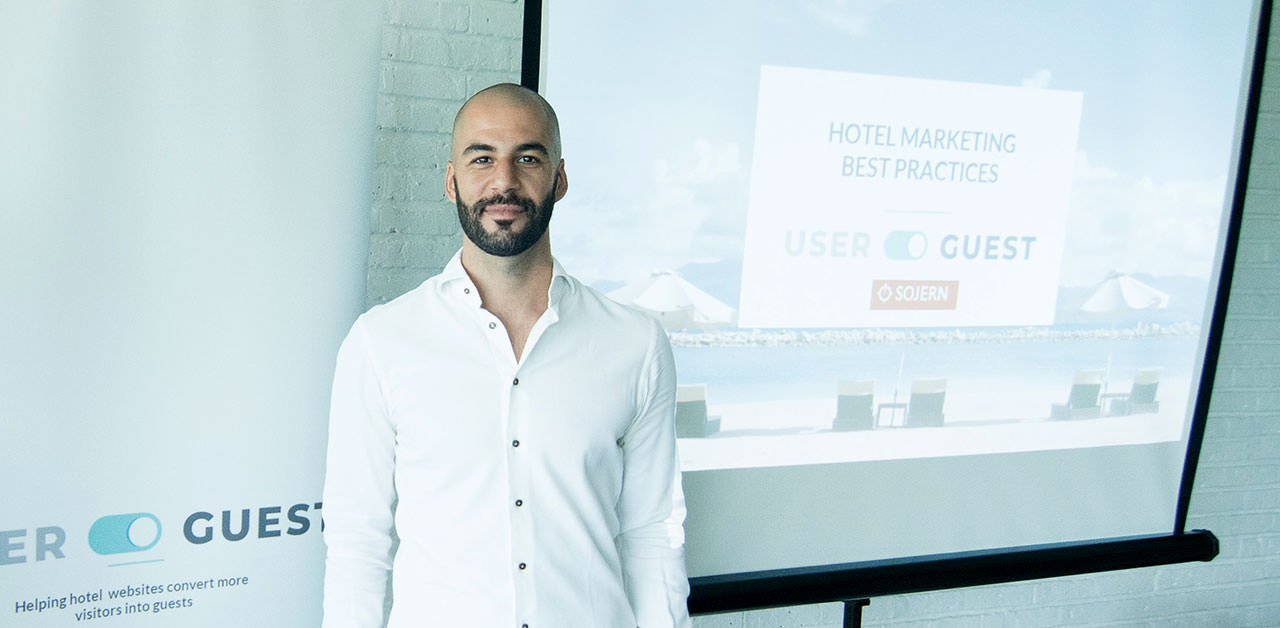 Entrepreneurship can be exciting, yet quite challenging if you don't have the right systems to navigate through its ups and downs.
During this podcast interview, Hicham Benyebdri tells us about his experience and how he moved from a safe and secure career to becoming an entrepreneur and how that impacted his personal and professional growth.
Hicham is leading a digital agency specialized in the hospitality industry, helping luxury hotels and resorts achieve their revenue goals. Through effective paid media campaigns management, data insights, in-depth industry knowledge, the agency connects hotels with new digital technologies.
Hicham is a hotel marketing professional with extensive experience in performance marketing. He has led large scale performance marketing projects for the online travel industry leaders. From bidding Algorithm creation, processes automation to 50+ Million$ in media spend management. He's a highly technical marketer with great leadership and strategical skills.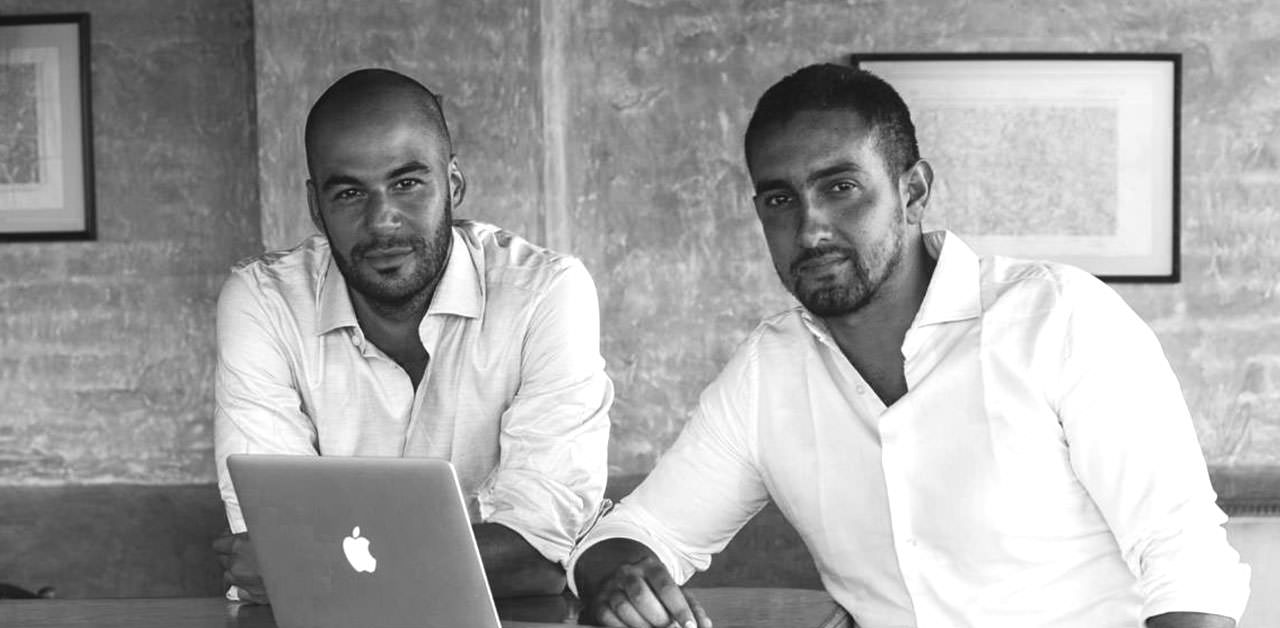 In this interview, Hicham shares with us key insights on how to start your own business and maintain sustainable growth. We talk about his early years and what influenced his mindset. His journey is filled with lessons that you can relate to. Hicham talks about how he keeps high-performance levels with his daily routines, nutrition, and time/priority management.
In this interview, you can learn:
What it takes to be an entrepreneur
What are the main challenges that you can be facing
How to navigate through them
How to organize your day to be efficient
What processes you should put in place to keep learning and growing
What kind of books you should be reading
Which mantras that can help you stay focused
I have known Hicham for quite a while now. We recorded this podcast when he was passing by Bali Indonesia. And even though I was aware of his entrepreneurial driven profile, it was good to get to know more about his background and what made him who he is today.
Enjoy the show!
Podcast Notes:
Jack Canfield: http://jackcanfield.com/
The Success Principles Book: https://g.co/kgs/Cr7s9H
The Fresh Prince of Bel-Air: https://g.co/kgs/Um7ZRP
User Guest: http://bit.ly/userguest
Swell Hotel Marketing agency: http://bit.ly/swellagency
Hicham on LinkedIn:
Hicham's companies:
http://bit.ly/userguest
http://bit.ly/swellagency
Read more: thebodyandmindcoach.com