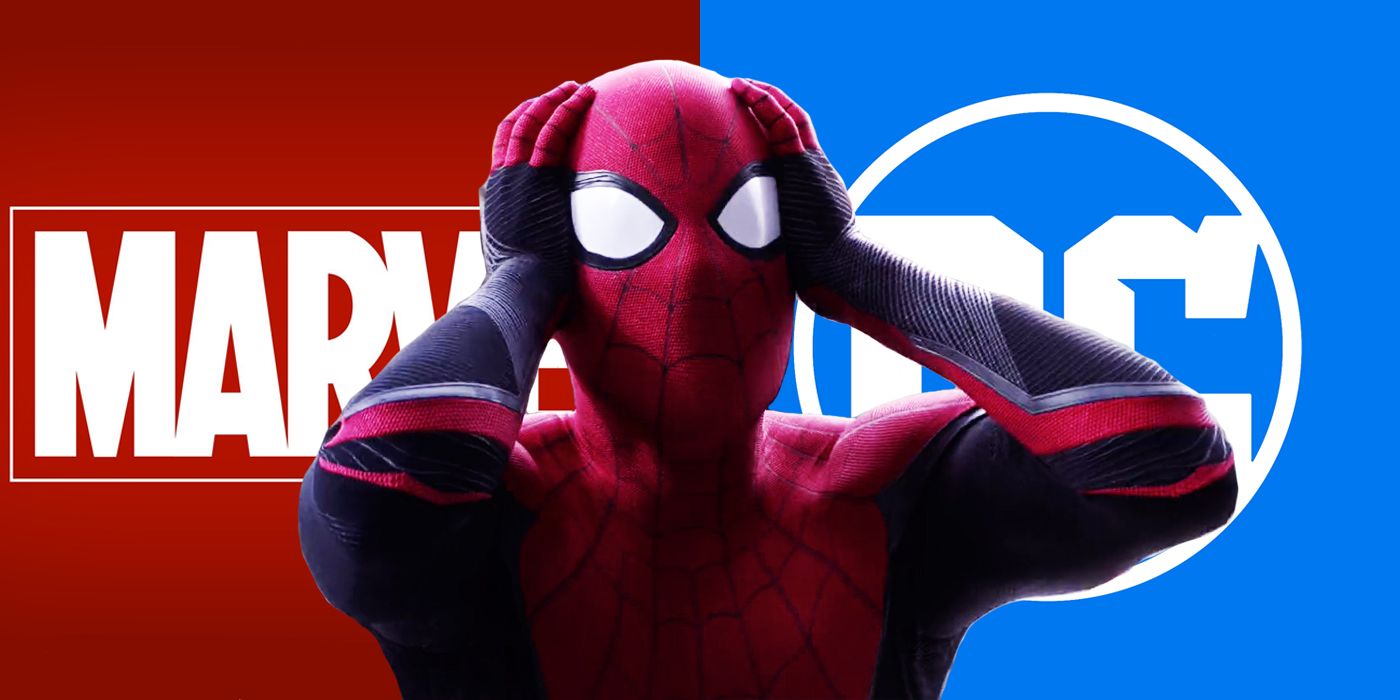 In a move somewhat anticipated, yet resoundingly bleak, Diamond Comic Distributors, responsible for a vast majority of shipping in the comics industry, has asked publishers not to send them any new material, as they will not be sent out to shops in the midst of the global COVID-19 pandemic. The decision is a bell tolling for comic shops and leaves the major publishers served exclusively by Diamond as their direct market distributor, including Marvel, DC, Dark Horse, Image, Boom!, Dynamite and IDW in a quandary over how to get their books to market.
The COVID-19 epidemic has already trod a desolate path over the economy, with global markets in free fall as preventative measures against the spreading of the virus has closed businesses and promoted "social distancing" in an effort to slow the contagion. As government officials have begun issuing "shelter-in-place" notices to all "non-essential" businesses in states like California, New York, and Illinois it seemed only a matter of time before such drastic steps were taken.
Related: Image Comics Urging Publishers To Take Hit From Coronavirus – Not Comic Shops
Today, the other shoe finally dropped, according to BleedingCool, as Diamond put the kibosh on all new orders, effectively depriving the world's comic stores of their merchandise. While the major publishers served by Diamond are no doubt currently devising a plan on how to distribute their books and likely reaching out to local stores in efforts to meet curbside pickup and mail order demands, Diamond Comic Distributors ran $500 million worth of business. It will be impossible to stock stores without the company in operation providing new merchandise.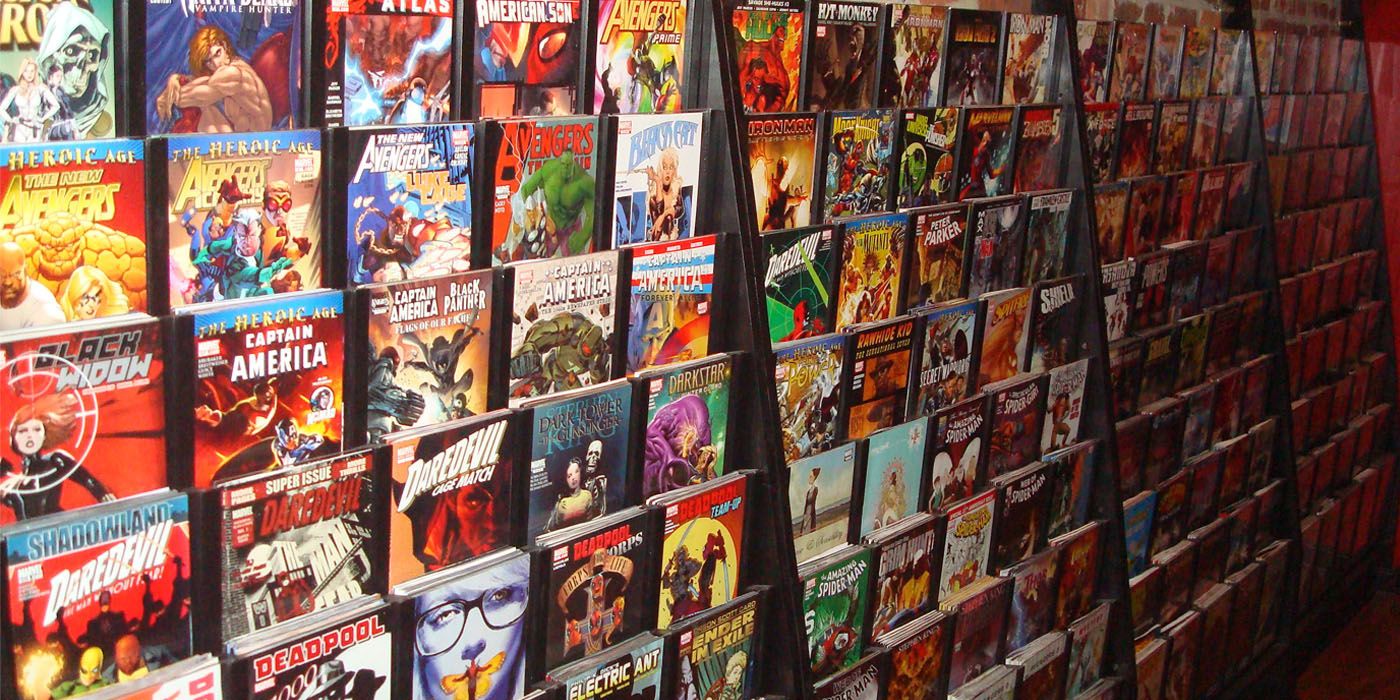 What decisions are made in the next few weeks by those in leadership at Marvel and DC will reveal a lot about the future of the field of comics publishing, but a surge in marketing overall towards online platforms like Comixology is the most likely move. With no clear end in sight for the COVID-19 pandemic, many companies across the board are being forced to come up with new solutions on the fly, but a ceasing of all distribution to comic shops is a heavy obstacle indeed. Can these publishers survive such an obstacle?
The shutdown of operations surely puts comic shops in the crossfire, and perhaps allegations of monopoly on the part of Diamond are proven true today as, without their biggest sellers coming into inventory each week, most stores won't be able to stay open long unless directly supplied by the publisher. And even if those delivery demands are met, those are the same publishers who will now have to rely on a marketing push for an online product they most likely haven't developed a platform for but will need badly to succeed.
The question as to how the major comic book publishers (and the minor ones as well), will see their books into the hands of their fans and public remains to be seen.
Next: How To Help Your Comic Book Store Beat Coronavirus
Source: BleedingCool
Read more: screenrant.com